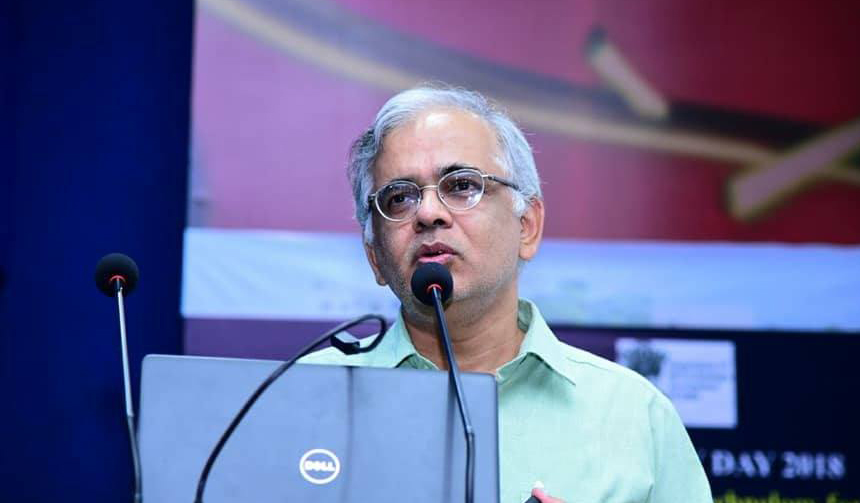 DR. SHEKHAR C. MANDE
Dr. Shekhar C. Mande is an Indian Structural and Computational Biologist. Currently he serves as the Director General of the Council of Scientific and Industrial Research (CSIR)-cum- Secretary, Department of Scientific and Industrial Research (DSIR), Govt of India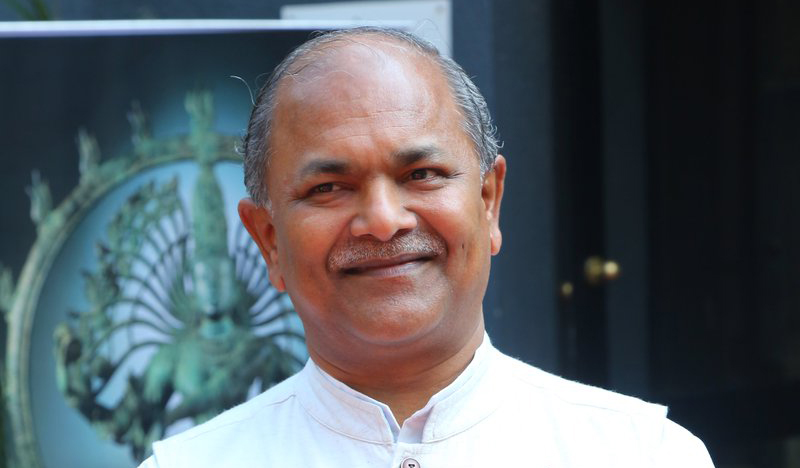 SHRI JAYANT SAHASRABUDHE
Jayant Sahasrabudhe is National Organising Secretary at Vijnana Bharati. Vijnana Bharati or VIBHA, previously known as Swadeshi Science Movement, is a non-profit organization in India that works for the popularization of sciences in a nationalist manner.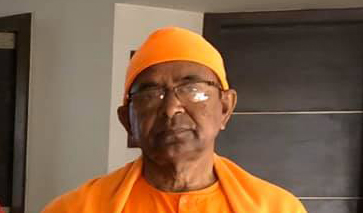 SWAMI DHRUVESHANANDA
Swami Dhruveshananda serves as the Adhyaksha Ramakrishna Kutir, Almora. Which was founded in 1916 by Swami Shivananda and Turiyananda (monastic disciples of Sri Ramakrishna)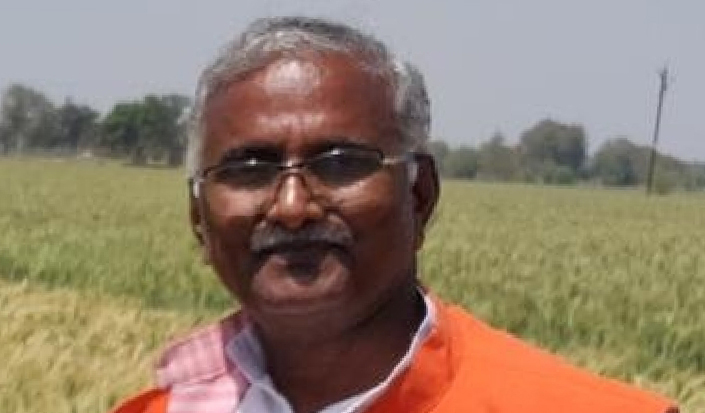 PADMASHRI CHANDRA SHEKHAR SINGH
He is the noted Agriculturalist from Varanasi who is known for developing high yield seeds. Honoured with Padma Shri in 2021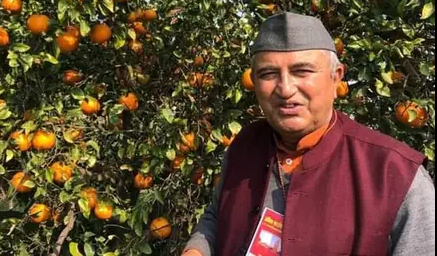 PADMASHRI PREM CHAND SHARMA
He is progressive Horticulture Farmer who has successfully introduced a range of 'pomegranate' varieties. Honoured with Padma Shri in 2021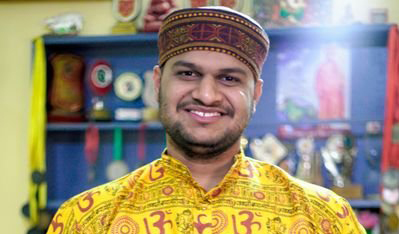 SHRI NIKHIL YADAV
He serves as the Prant Yuva Pramukh Vivekananda Kendra, Uttar Prant at Vivekananda Rock Memorial & Vivekananda Kendra, KanyaKumari
OUR EARLIER GUESTS OF HONOUR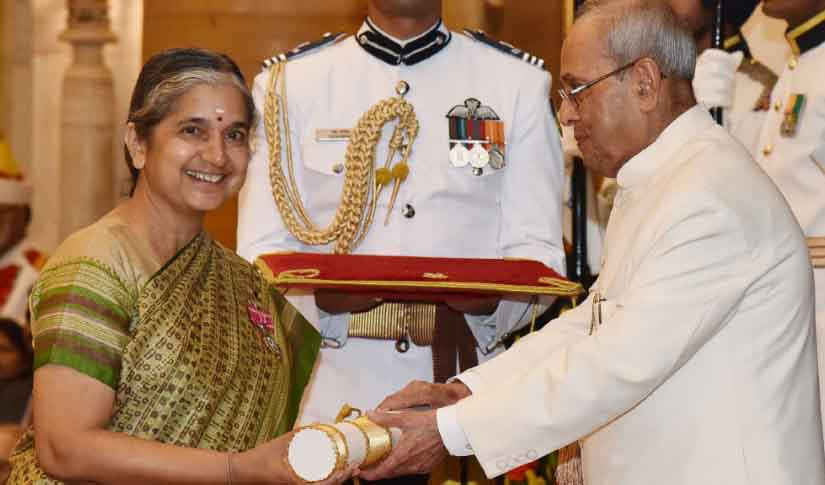 MS. NIVEDITA RAGHUNATH BHIDE
Ms. Nivedita Raghunath Bhide is a Life Worker of Vivekananda Kendra, Kanyakumari, India, since 1977. At present, she heading the Vivekananda Kendra Kanyakumari, as an All India Vice President.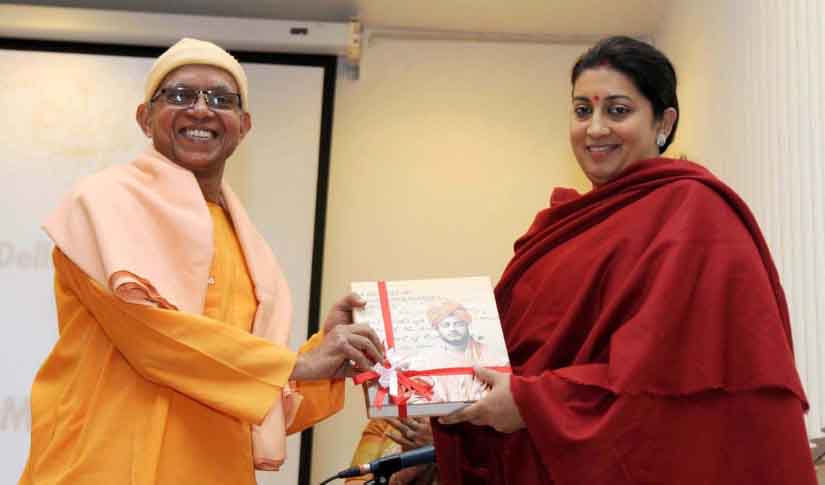 SWAMI SHANTATMANANDA
Swami Shantatmananda is a senior monk of the Ramakrishna Order and is well known as an able administrator and spiritual mentor. He presently heads the Delhi centre of the Ramakrishna Mission.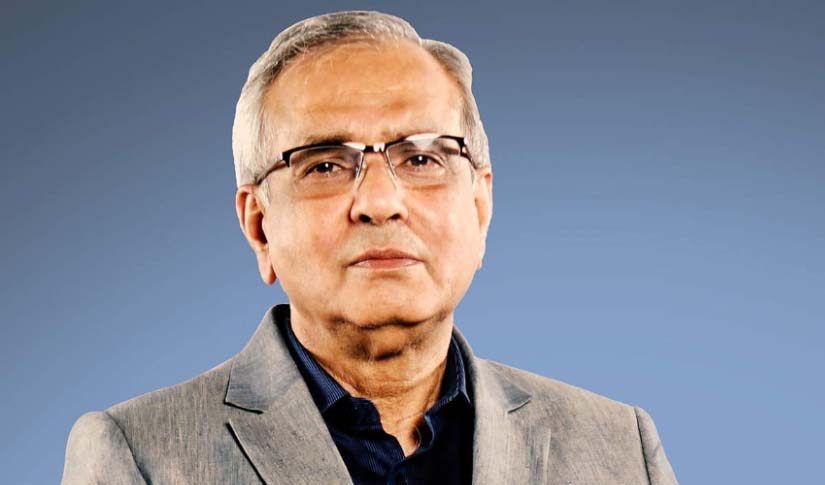 DR. RAJIV KUMAR
Dr. Rajiv Kumar is an Indian economist and is currently the vice-chairman of the NITI Aayog. He is the chancellor of the Gokhale Institute of Economics and Politics in Pune and founding director of Pahle India Foundation, a non-profit research organisation that specialises in policy-oriented research and analysis.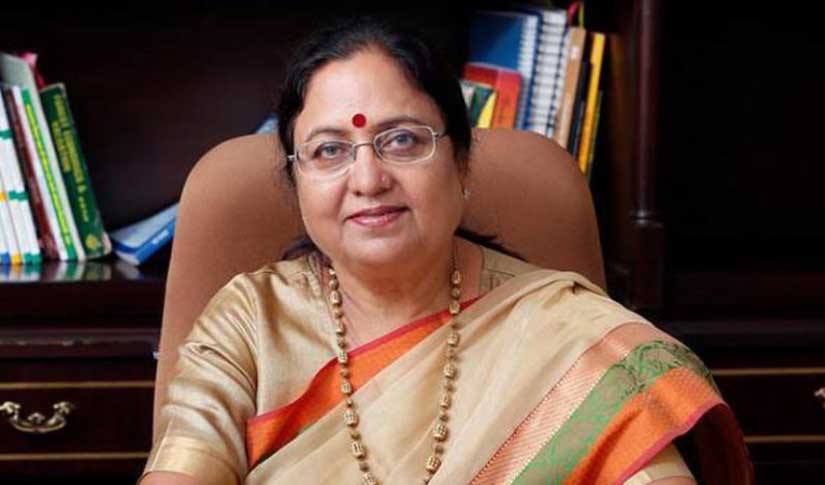 SMT. BABY RANI MAURYA
Smt Baby Rani Maurya has had a long and rich experience in administration and politics as well as in public life. Before being appointed as the Governor of Uttarakhand, she has fulfilled several political, administrative and social responsibilities.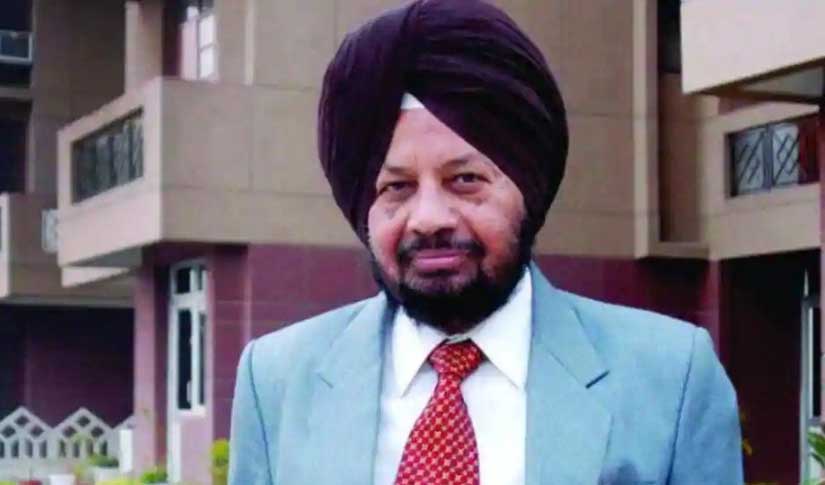 SHRI JOGINDER SINGH
Shri Joginder Singh served as Central Bureau of Investigation (CBI) chief between 1996 and 1997. Before joining the CBI, he served as superintendent of police in Bihar, deputy inspector general and inspector general in Karnataka, director in ministry of commerce among other postings.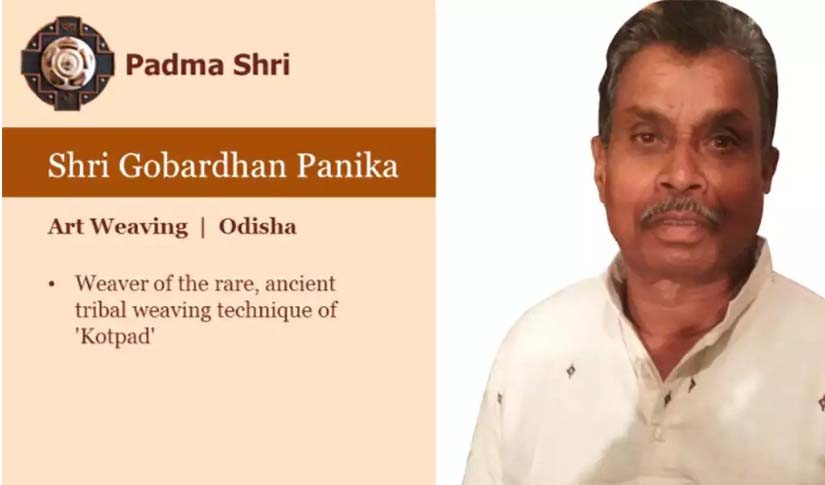 SHRI GOBARDHAN PANIKA
Shri Gobardhan Panika is an Indian master weaver of Kotpad handloom a traditional tribal craft. The Government of India awarded him the fourth highest civilian honour of the Padma Shri, in 2018, for his contributions to the art of weaving.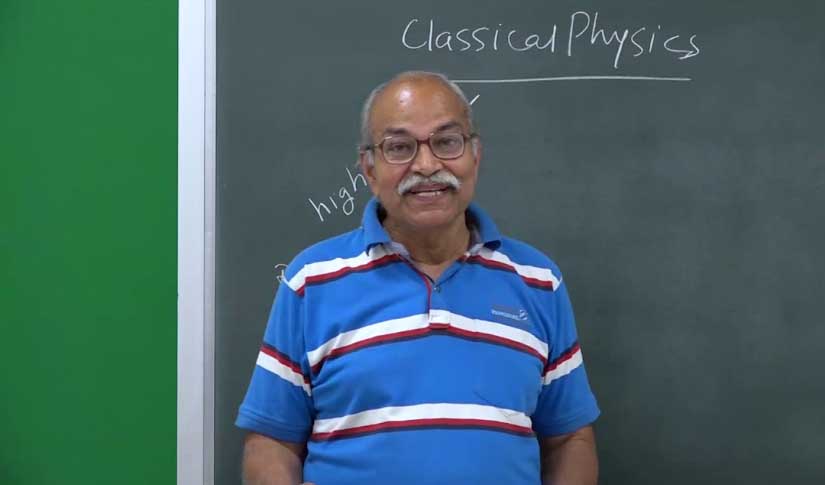 DR. HARISH CHANDRA VERMA
Dr. Harish Chandra Verma is an Indian experimental physicist and a professor emeritus of the Indian Institute of Technology Kanpur since 1994. His field of research is nuclear physics. In 2020, the Government of India awarded him the Padma Shri, the fourth highest civilian award in the Republic of India.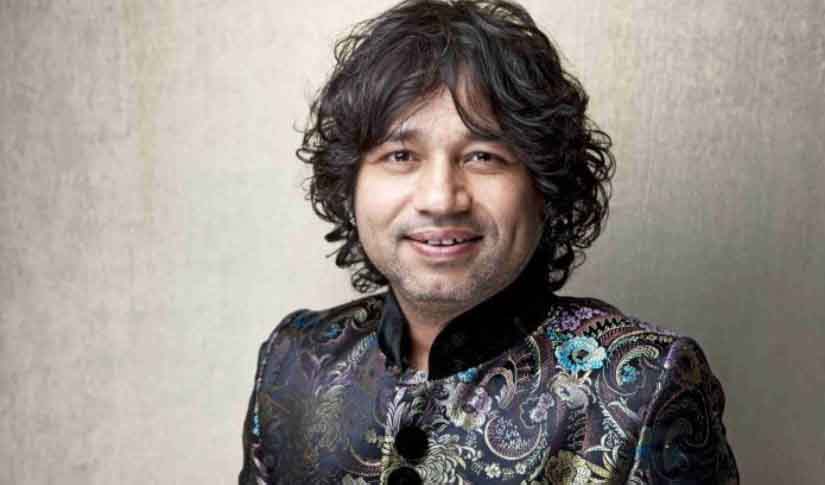 SHRI KAILASH KHER
Shri Kailash Kher is an Indian playback singer and music composer, he sang songs with a music style influenced by Indian folk music and Sufi music. Kher received the Padma Shri award in 2017 from the Indian government. He has also received two Filmfare Awards for Best Male Playback Singer.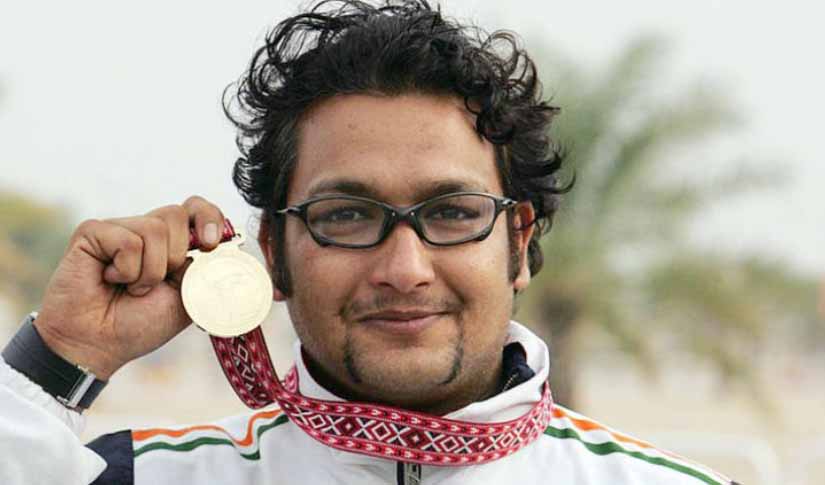 SHRI JASPAL RANA
Shri Jaspal Rana is an Indian shooter. He was a gold medallist at the 1994 Asian Games, 1998 Commonwealth Games - Men's Center Fire Pistol, Men's Center Fire Pistol Pairs, 2002 Commonwealth Games - Men's 25m Center Fire Pistol, 2006 Commonwealth Games - Men's 25m Center Fire Pistol Pairs, and 2006 Asian Games.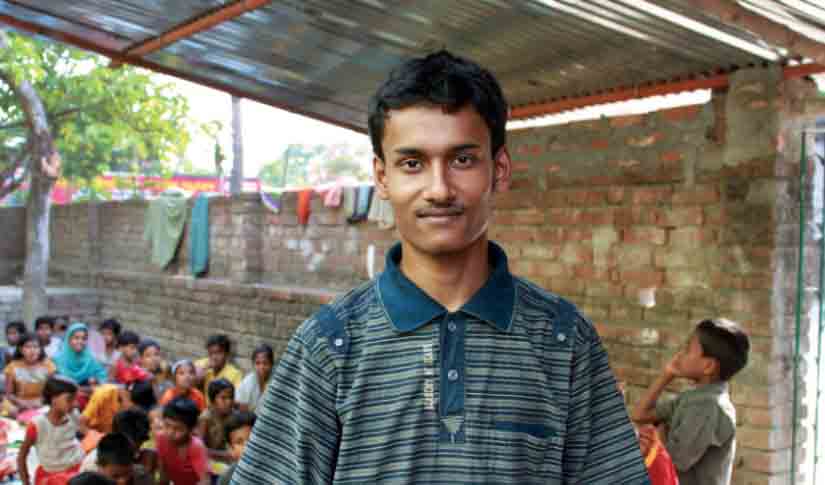 MR. BABAR ALI
Babar Ali is a teacher from Murshidabad in West Bengal. He was called the "youngest headmaster in the world" by BBC in October 2009, at the age of sixteen. He had begun teaching at nine years of age, mostly as a game, and then decided to continue teaching other children at a larger scale.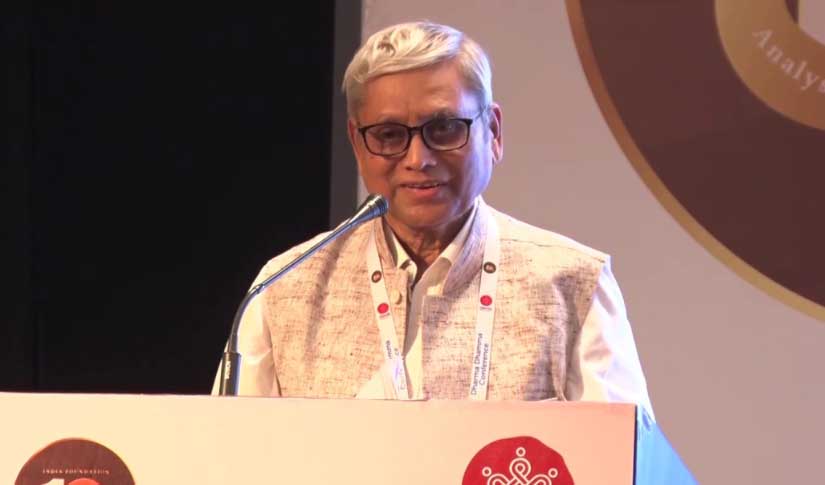 PROF. RAMESH CHANDRA SINHA
Professor Ramesh Chandra Sinha is the present Chairman of Indian Council of Philosophical Research.He has been awarded Senior Fellowship by Indian Council of Philosophical Research, New Delhi to work on the project "Religious Identity and the Concept of the Other".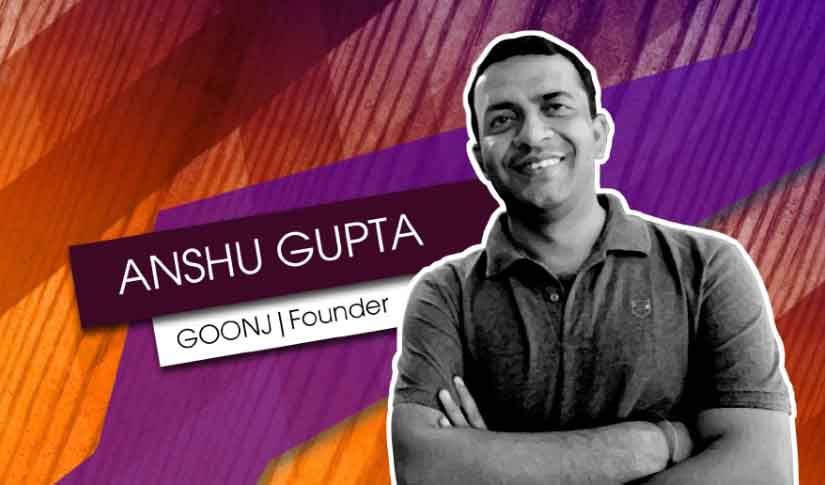 SHRI ANSHU GUPTA
Anshu Gupta, popularly known as the Clothing Man is the Founder of an Indian based nonprofit – Goonj. He was conferred with "Social Entrepreneur of the Year Award" by Schwab Foundation for Social Entrepreneurship in 2012. He won the Ramon Magsaysay Award in 2015.