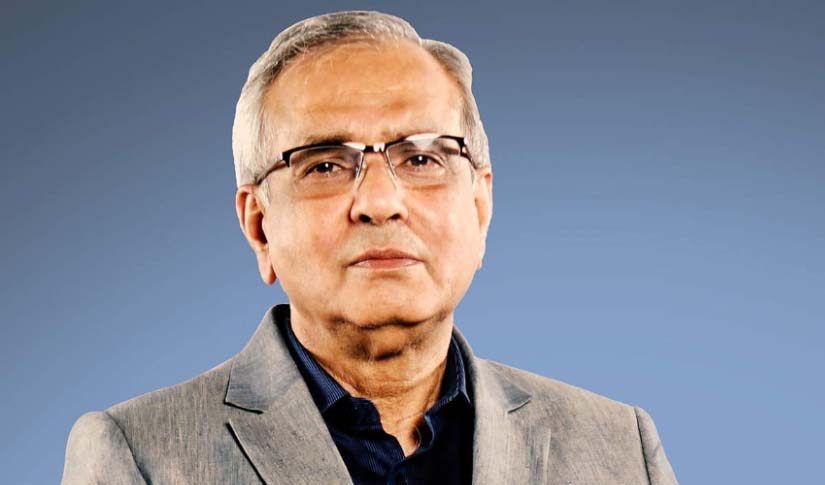 DR. RAJIV KUMAR
Dr. Rajiv Kumar is an Indian economist and is currently the vice-chairman of the NITI Aayog. He is the chancellor of the Gokhale Institute of Economics and Politics in Pune and founding director of Pahle India Foundation, a non-profit research organisation that specialises in policy-oriented research and analysis.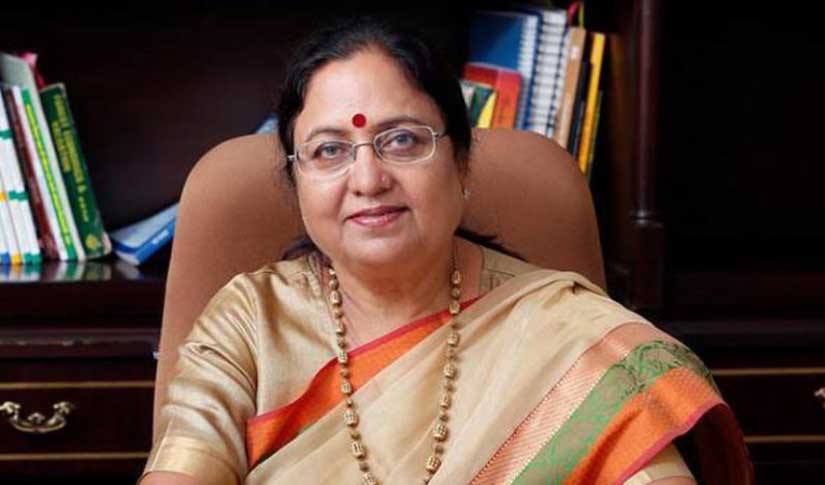 SMT. BABY RANI MAURYA
Smt Baby Rani Maurya has had a long and rich experience in administration and politics as well as in public life. Before being appointed as the Governor of Uttarakhand, she has fulfilled several political, administrative and social responsibilities.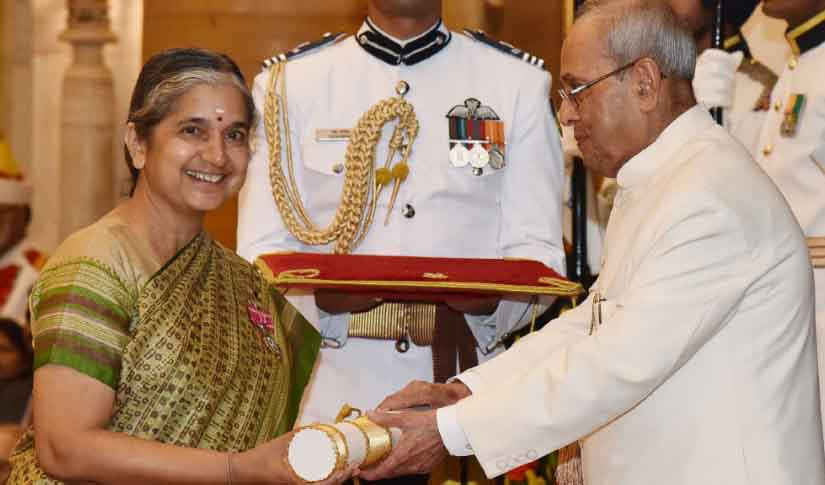 MS. NIVEDITA RAGHUNATH BHIDE
Ms. Nivedita Raghunath Bhide is a Life Worker of Vivekananda Kendra, Kanyakumari, India, since 1977. At present, she is heading the Vivekananda Kendra Kanyakumari, as an All India Vice President.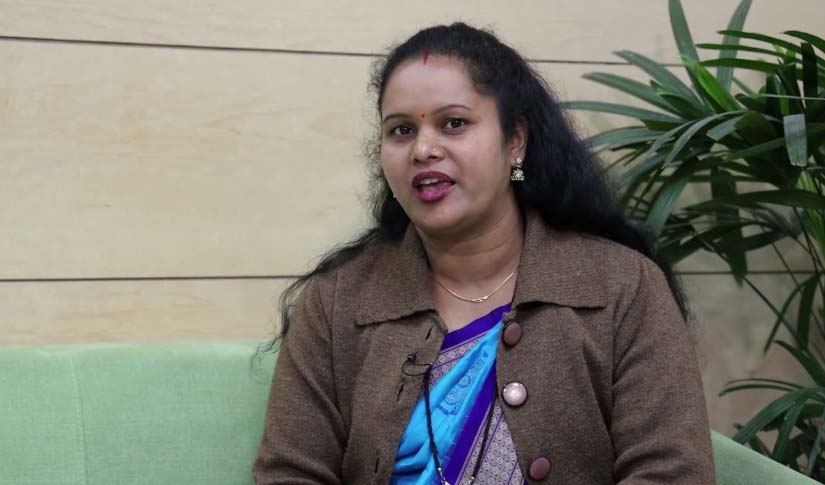 SMT. JAYANTI PRADHAN
Smt. Jayanti Pradhan is an agro-processor and model farmer from Odisha. She was conferred with the 'Women Transforming India' (WTI) Award 2019 from NITI Aayog. Jayanti's Gopal Biotech Agro Farm deals with preparing, packaging and marketing value-added mushroom products.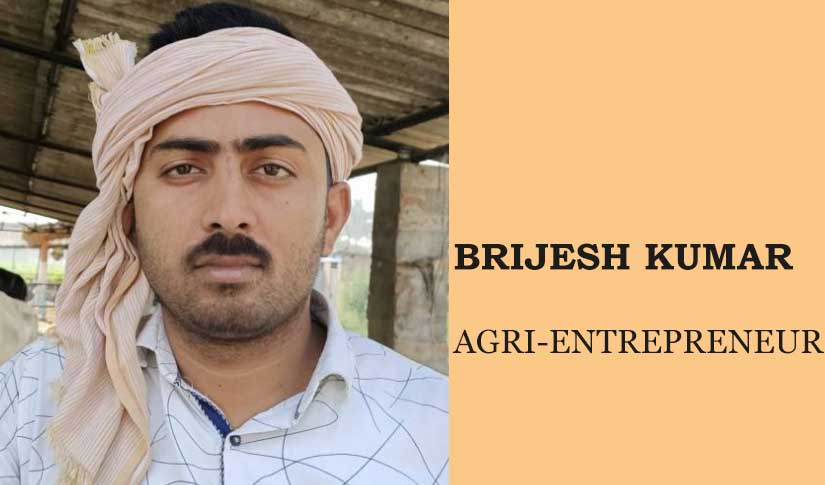 SHRI BRIJESH KUMAR
Shri Brijesh Kumar is a young entrepreneur from the mainlands of Bihar, who left his well paid job as a CCE Controller under CBSE and started a new venture as a Cattle farmer in 2013. His yearly turnover is about 5 crore rupees.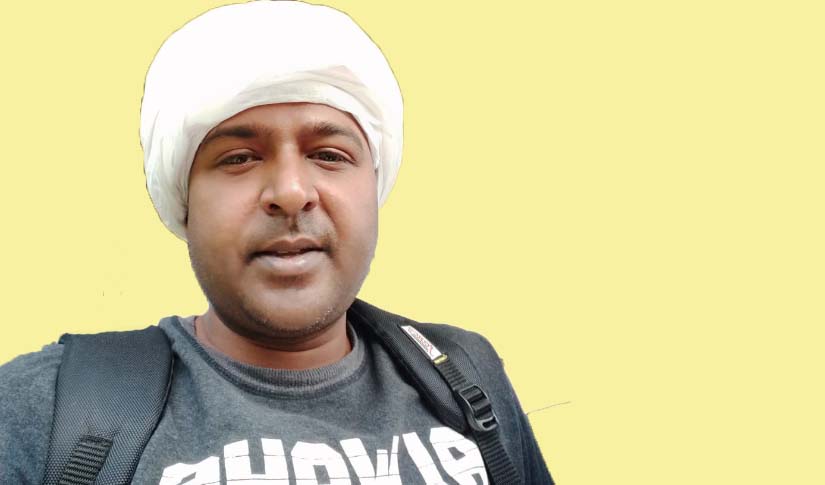 SHRI SAKET KUMAR
Shri Saket Kumar is the founder of Water Barter Bank Foundation. His water venture is working on Arsenic Mitigation using innovative technologies. He have successfully commercialised the new indigenous technology developed at IIT Kharagpur for water purification